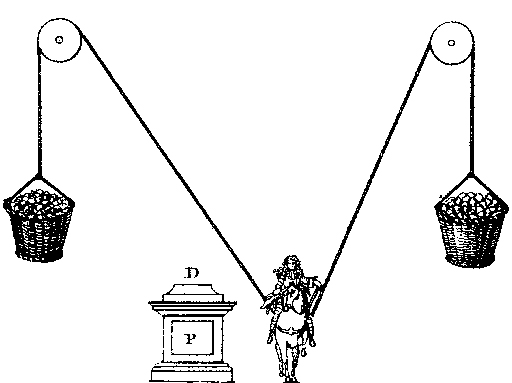 Lucien de Samosate, Défense des portraits. 11.
Même à Olympie, il n'est pas permis d'élever
des statues plus grandes que les vainqueurs.

Lucian, Defence of the 'Portrait-Study'
You men know better than I - that at Olympia
the victors are not allowed to have their statues set up larger than life.